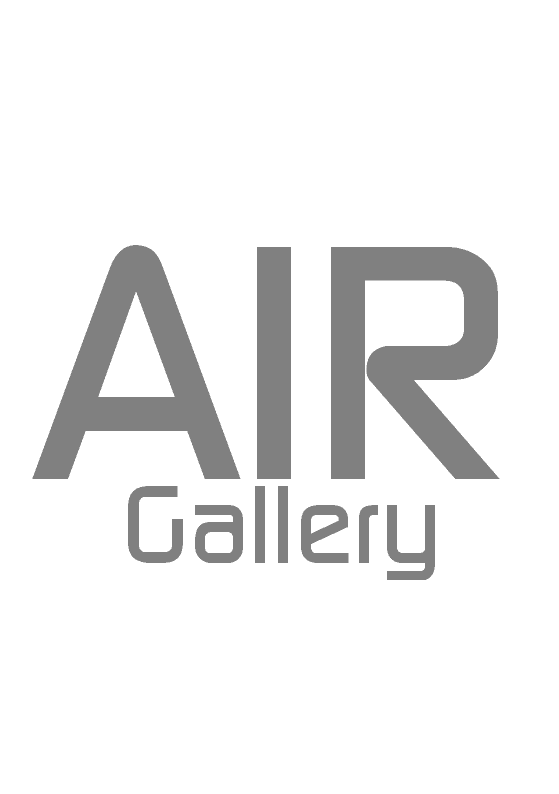 Join us at AIR Gallery this April for two big exhibitions of small works.
HOMENESS
Claire Tindale
Opening Night: 18 April 6-9pm
Exhibition Continues: 19 April-11 May 2019
Homeness is a solo exhibition of new and existing work by artist Claire Tindale, which uses the miniature, and variations in scale, to explore aspects of our relationship with home on an individual or collective level.

With an emphasis on sculptural pieces, Tindale brings together a collection of works which explore different perspectives of home-like qualities. These vary from how we utilise the space that we occupy on a personal level, to the wider societal impact on living spaces brought about by the philanthropy of industrialists, and the creation of 'model villages'.

Having previously used chocolate as a medium in reference to the model village of Bournville, she now turns her attention to wool, generating exploratory sculpture work in
response to another industrial model village, Saltaire. This will form the starting point for a major forthcoming new installation, with Saltaire Inspired.

The miniature is used as a conceptual framework in Tindale's work, to explore physical and psychological spaces, responding to environments and those that occupy them. A hospital, an empty office building and a library, are just some of the spaces that she has been commissioned to respond to.

Recent exhibitions include Miniature Worlds, Castlefield Gallery, Manchester; BiblioTech, The Portico library, Manchester; Start from Where You Are: Second Degree Potentias, Bloc Project, Sheffield.

Tindale was selected for the MDP Studio Book Programme in 2017 and has work in the Tate Special Collection of artist books. She is based at Paradise Works, Salford.
w clairetindale.com
t @clairetindale
i @claire.tindale