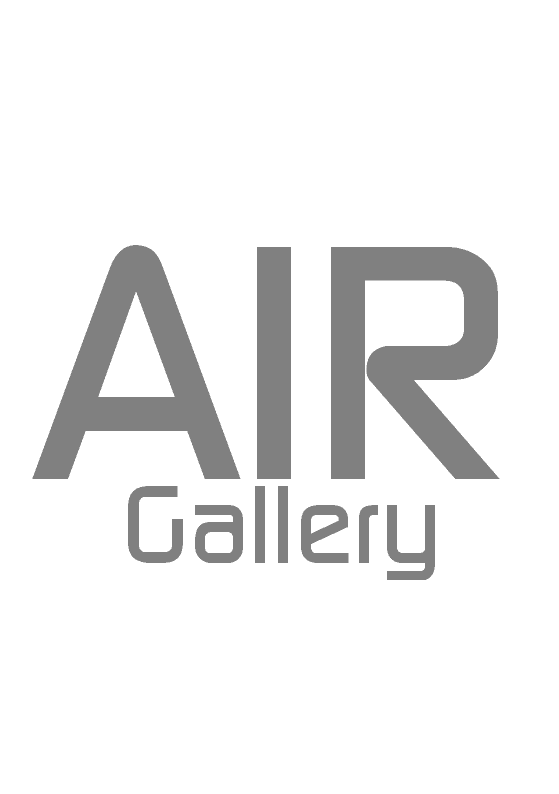 ​
AIR Gallery and A4 Studios run regular workshops, events and activities in our gallery spaces and performance area. Please check back here for updates on upcoming events.
Update: Due to the COVID19 Pandemic many of our events are postponed until further notice. Please check our FB for regular updates.
​
​
​
​
​
​
​
​
​
​
​
​
​
​
​
​
​
​
​
​
​
​
​
If you would like to host an event in our gallery or performance area; please contact for more details.
​
MUCH TOO SHY- Closing Party
Since we couldn't have an opening event, we're hosting a closing party for our Open Winners show 'MUCH TOO SHY' Join us 6-9pm for a late night opening at the gallery. Mask will be required to enter.
Please reload