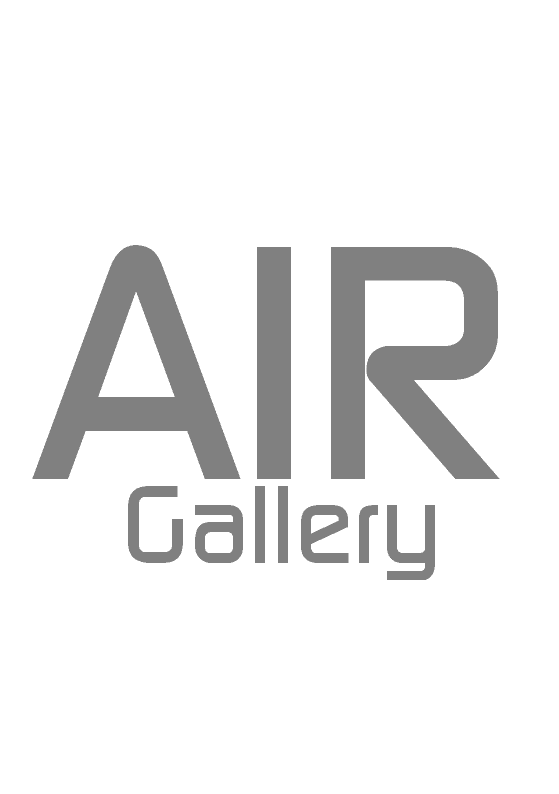 ​
AIR Gallery and A4 Studios run regular workshops, events and activities in our gallery spaces and performance area. Please check back here for updates on upcoming events.
Please check our FB for regular updates.
​
​
19th May 18:00-22:00
What a Joke!- Opening Night
​
Come and celebrate our third exhibition of the year; What a Joke!. Doors open from 6pm; book a free ticket via eventbrite or turn up on the night and complete a track and trace form on the door. Live performance by artist Simon Woolham AKA The Frog during the evening.
​
​
If you would like to host an event in our gallery or performance area; please contact info@a4studios.co.uk for more details.
​