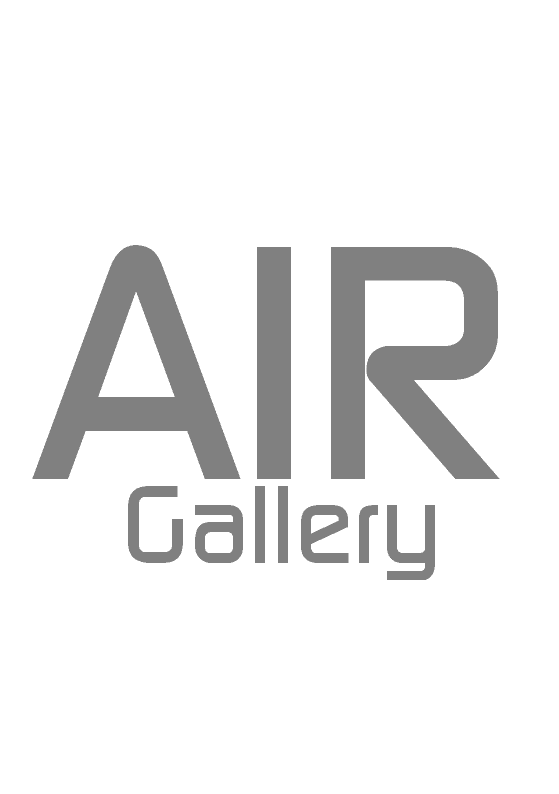 ​
AIR Gallery and A4 Studios run regular workshops, events and activities in our gallery spaces and performance area. Please check back here for updates on upcoming events.
​
​
​
​
​
​
​
​
​
​
​
​
​
​
​
​
​
​
​
​
​
​
​
If you would like to host an event in our gallery or performance area; please contact for more details.
​
Clay: In Residence/ The Last Supper Closing Party
Join us 6-9pm to see the accumulation of Gabriella Rhodes 4 week artist residency and to join in a live dining experience in Ella Bostons The Last Supper. Refreshments provided; all welcome.
Before the exhibition ends, join us one last time for our live dining experience at AIR with a live performance by Ella Boston. 3-5pm
Please reload