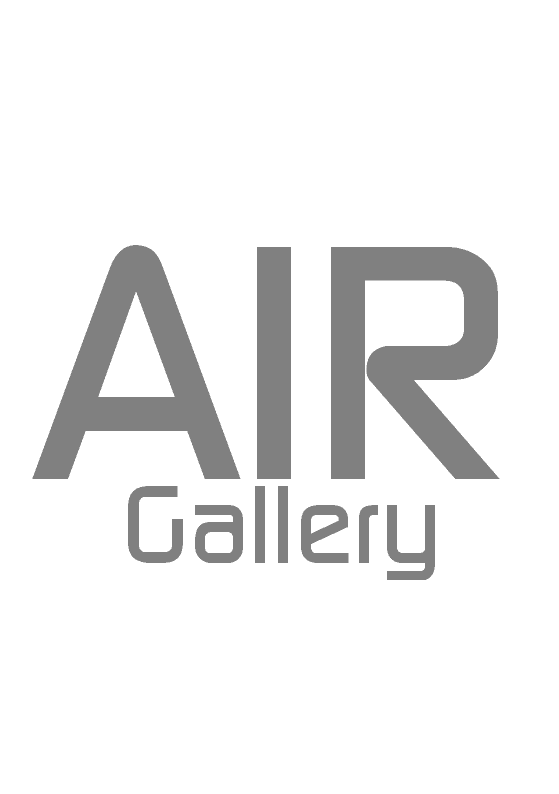 ​
AIR Gallery and A4 Studios run regular workshops, events and activities in our gallery spaces and performance area. Please check back here for updates on upcoming events.
​
​
​
​
​
​
​
​
​
​
​
​
​
​
​
​
​
​
​
​
​
​
​
If you would like to host an event in our gallery or performance area; please contact for more details.
​
Free Button Making Workshop
Free Button Making workshop 11am-12.30; first come, first served and placed limited. Create your own dorset button to take home, add to clothing or turn into jewellery and other items.
2PM-3PM come and make your very own bauble to take home and add to your tree!
2PM-3PM Free card making crafts using decoupage and die cutting
Please reload