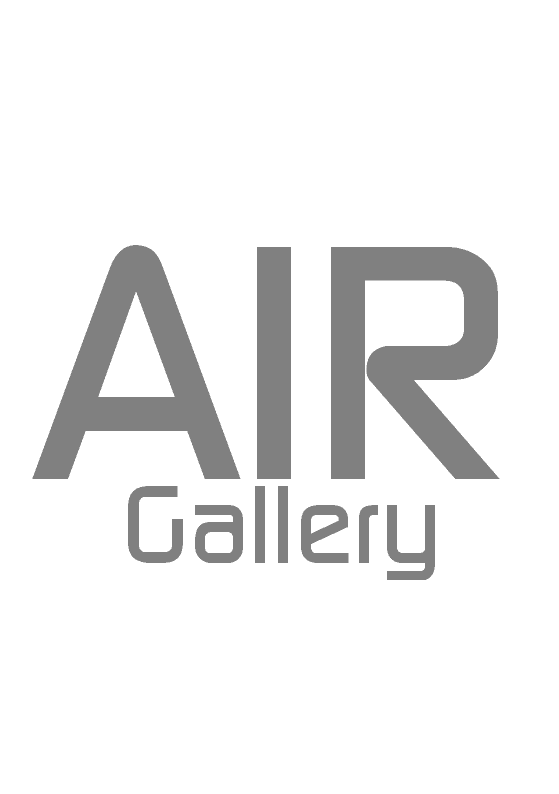 ​
We currently have one Open Call available for artists. Please ensure to read our Terms and Conditions at the bottom before entering.
​
Submission does not guarantee selection.
​
Call for Artists: Expanded Drawing
​
​
The Concept
AIR Gallery, Altrincham, invites establishing and emerging UK based artists to submit artworks centered around the topic of expanded drawing. We welcome submissions from artists working across all disciplines and in any media.
Drawing has always been used as a tool to slow down and observe the world around us: its material form leaving a record of this experience. But what is the nature of drawing today? This exhibition intends to challenge pre-conceptions of what drawing is and reflect the diverse range and expanded nature of contemporary drawing in the UK.
Everything has to begin somewhere and even the simplest mark becomes a starting point: the foundation of a drawing. But how can drawing go beyond this? Is drawing more than a group of marks on a page? Can the act of drawing be just as important as the final outcome? And how can drawing extend itself physically and conceptually across 'other' mediums like painting, sculpture, performance and wider social contexts.
Showcasing an eclectic mix of contemporary approaches to drawing, the exhibition will challenge the mediums boundaries, providing a testing ground for artists to re-imagine drawing as they see fit. By opening a space where a plurality of narratives around drawing co-exist we aim to spark conversation and encourage a questioning of drawings possibilities. On or off paper, 2d or 3d we are looking for practices rooted in drawing which approach the medium in a creative way: works which questions drawings role today as it emerges somewhere between thought and the physical act of making.
​
Restrictions
Artists can enter any medium for this open call; however please read the following:
This open call is only open to UK based Artists (by this we mean living in the UK now)

Any works entered must have been made in the last three years

We will accept proposals for work but you must show us examples of previous work so we can assess the feasibility and your ability to deliver

All works must relate to drawing in some way. You will be required to explain this during your entry form.

All works must be an expansion of drawing in some way; whether a cross-over with another medium (sculpture, performance, narratives around drawing etc.) or be an expansion on drawing in it's own right.

Any work entered must be available for the exhibition. We will not accept replacements if works have sold before selection.

Any images entered of work must be clear and high quality.

We want works with a clear concept behind them.

Up to 5 works per artist can be entered
​
What does it cost?
We will be seeking funding for this exhibition. Should funding not succeed we will need every artists selected to pay £10 towards the cost of the show. This will be primarily use for marketing, workshops and public engagement events. There will be nothing to pay in advance and only selected artists will have to pay. This is non negotiable and non refundable.
​
How to Apply
You can apply online via the link below. If you have any problems email info.airgallery@gmail.com.
​
​
​
​
​
​
​
​
​
​
Additional events
We are also accepting proposals for public engagement events such as workshops, performances, talks and more. If proposing a workshop please consider your audience, aims, outcome and budget before completing the online form. Where possible we will cover the budget cost for your workshop (funding dependant)
​
​
​
​
​
​
DEADLINE: 8th February 2020
​
Important Dates:
Deadline: Midnight 8th Feb 2020
Selection: 9-11 Feb 2020
Artist informed: By Thursday 13th Feb
Artist meet up: Between 29 Feb -8 March (date will be confirmed during selection)
Delivery of work: 1-4 April
install: 10-16 April
Exhibition Opens Thursday 17 April 6pm-9pm
Exhibition Dates: 18 April- 9 May
Artwork collection after 14 May