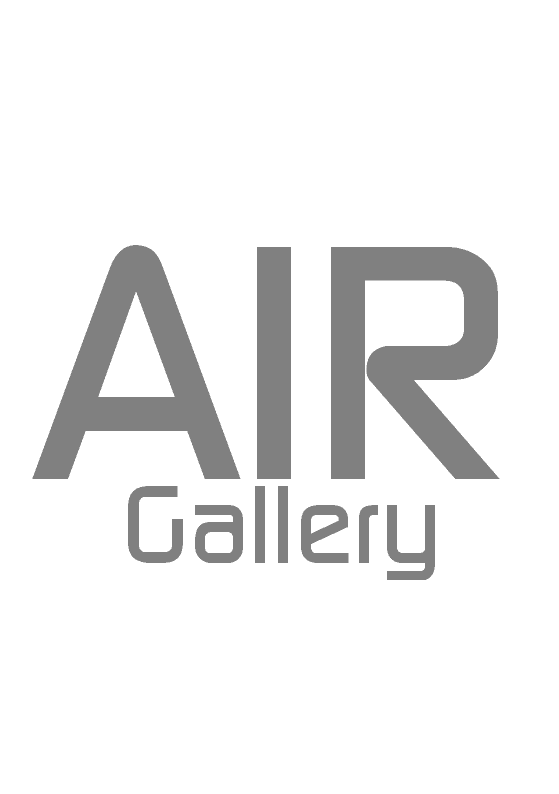 ​
We have one open call at this time. Please read the criteria of carefully before entering .
​
Please be aware that submission does not guarantee selection.
​
Calling all Artists: AIR Open 2022
Applications for the annual AIR Open 2022 are now being taken! This is open to any artist, any theme, any location and will be for a physical group show taking place July-Aug 2022.
​
It costs £5 per piece to enter and you can enter up to three works for consideration. Around 20-30 works will be chosen for the exhibition. You will receive a paypal request for the entry fee within 48 hours of submitting. If you are a low income artists based in the UK; there is the opportunity to get your entry fee refunded if you volunteer during the exhibition.
​
Up to £1000 in prizes to be won.
​
Deadline 19th June
​
​
Selection by the 26th June. Artwork must be available to deliver between the 29th Jun-10th July.
​
​
​
​
​
​
Sponsored by Castlefield Gallery and Saul Hay Gallery
​
-----------------------------------------------------------------------------------------------------------------
TERMS AND CONDITIONS:
Submission does not guarantee selection. Any Entry fees are non refundable
Artwork:
-You can submit up to three works for consideration. Please do not enter more than three.
-Please ensure images submitted are good quality (usually 300dpi is best)
-Please submit your image files in the format : YOUNAME_TITLEOFWORK.JPG
-Do NOT submit work that is transphobic, racist, pornographic, paedophilic, anti-lgbtqia, ageist or could be deemed offensive or as a hate crime against a minority culture and or group.
-Do not submit works that contain harmful substances that could endanger our staff and volunteers.
-Please ensure works do not exceed 1.5m.
-If artwork is for sale; we take 20% commission on a sale so please amend your priced prior to entering
-If entering video works please put a link to a webpage for us to watch the video in the description section.
If selected:
-Please ensure you drop off the collect work in the timeframe given.
-It is the responsibility of the artist to arrange delivery and collection of work. Any cost incurred through delivery must be paid by the artist. We can assist with the return of work but costs must be covered by the artist.
-If selected, please ensure all works come with hanging fixtures or clear instructions on how to display.
-Artwork will be installed by our team of technicians; artists do not need to be present
-If selected, when the exhibition ends you have up to 30 days to collect your work, any uncollected work after this time will be disposed of.
-We have limited equipment for video works; Where possible we ask artists to provide their own equipment.
-We have a small selection of plinths for sculptural works but you may need to provide your own is you have a specific requirement or exceed our sizing.
-International artists; please send your work as a temporary import to avoid additional custom charges to you.
-We recommend artists have their own Artist insurance when exhibiting; you can get this through a_n artists. (https://www.a-n.co.uk/about/insurance)

​
------------------------------------------------------------------------------------------------------------------------------------------
​
​
​