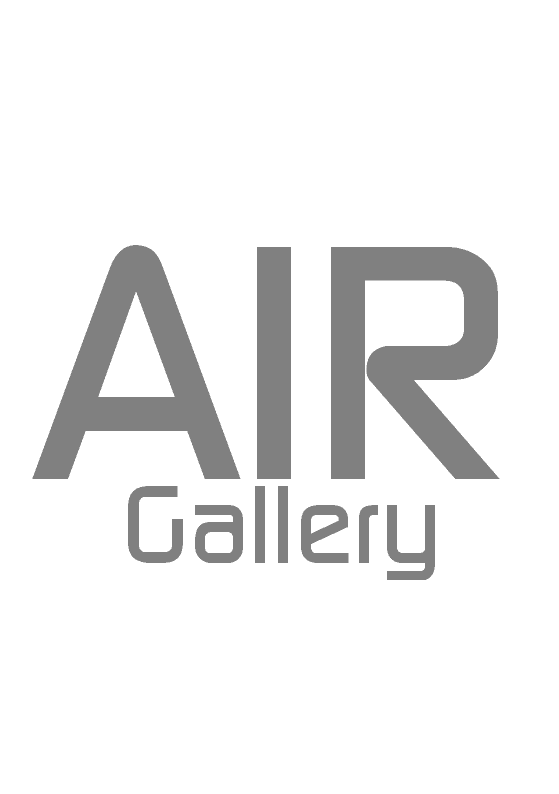 ​
We currently have one Open Call available for artists.
Please be aware that submission does not guarantee selection.
​
​
Open Call: Portrait
​
APPLICATIONS ARE NOW CLOSED
​
We are seeking entries for our very first VR virtual exhibition at AIR gallery's new online gallery space.
​
The theme is Portrait; we are looking for anything from traditional portraits to contemporary takes. Taking a theme that has predominated arts long history, we want to see how the self is represented in this turbulent times. A portrait is generally not a snapshot but a composed image seeking to display the likeness, personality or mood of the subject but what is the 'self' in the digital era, how do we represent the self when we curate our identities online and how can a portrait go beyond it's original restrictions in the modern day.
​
​
Restrictions and what to enter
​
For this open call we can only accept 2D works due to the nature of the virtual engine we are using (unless you are able to create a 3D poly of your work that we could import in which case email your submission with the poly to us at info.airgallery@gmail.com) We also cannot accept video work at this time.
​
Up to three works can be entered and can cover a range of 2D Mediums. Images should be sent at 300DPI and high quality. Any blurry or low resolution images will be removed from the selection. There is no cost to submit or take part.
​
This is open to any artist worldwide.
​
We are looking for works that are unique, have a great concept, technical skill, relate to the theme of portraiture and can be considered contemporary art. We are not looking for things such as Pet Portraiture or just a portrait that is good but has no concept. It must have a concept or idea behind it and you need tell us about it in the description of your work bit on the form.
​
Deadline 30th April 12pm (GMT)
​
​
​
​
​
​
​
Outcome
​
​
Successful artists will be notified between 2nd-4th May and the exhibition will launch only on Thursday 7th May. All artists will be promoted on social media during the month of May alongside the exhibition which will be available to view digitally and on VR headsets.
​
​
​
​
​