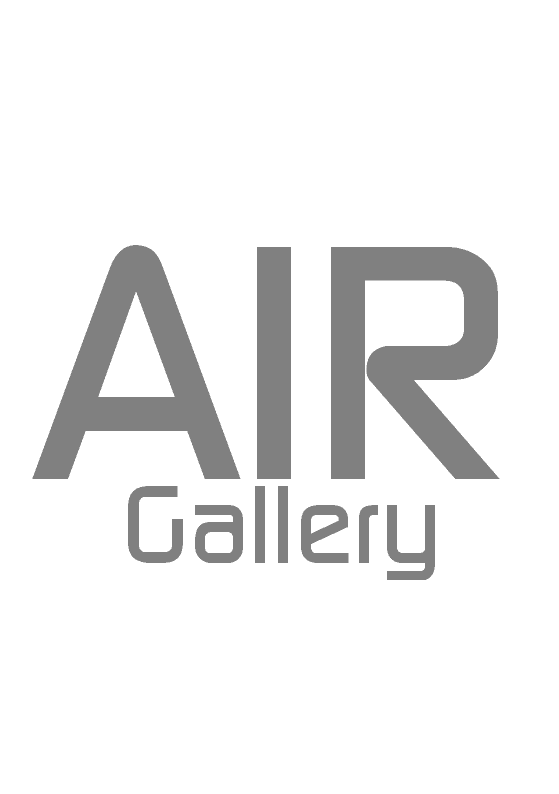 ​
We currently have two Open Call available for artists.
Please be aware that submission does not guarantee selection.
​
​
Calling all 2020 North West Graduates!
Best of 2020
​
This year has been a pretty bad year and we want to launch 2021 off with a better start and a brand new show featuring 20 wonderful and talented graduates from across the North West.
​
We know many of you have not been able to have a physical degree show this year, or even have the chance to complete your final degree pieces due to the lack of access to facilities and support. We want to provide you the chance to get your work seen in a group show at AIR Gallery in March 2021 as a way of celebrating of the graduating class of 2020.
​
It is free to submit your work to this opportunity and you can submit up to 3 works for consideration. Ideally we would like to either be: your degree work, a response to this year or something you've made this year that hasn't been seen physically.
​
Each selected artist will recieve £100 towards transportation/preparation of their work. Prizes available to be won, sponsors to be annouced shortly.
​
A selection of those unselected for the physical show will be showcased in a virtual exhibition runing alongside the main show.
​
​
​
What we are looking for:
The best of the best! It could be something new and exciting or a new take on a classic style. Don't hold back on us, submit your best stuff.

Any works that fall into the remit of contemporary art; this can but is not limited to painting, sculpture, mixed media, installation, collage, animation, photography, film, textile and printmaking.
​
​
Restrictions
You have to either live or have studied at a university/educational institution in the North West. Please see our pack for full list of eligible institutions.

You must have been in your final year of study at the start of 2020 and finished your course of study before Oct 2020.

BA & MA courses are eligible.

The work must be complete and available for Mid-February 2021 ready to be delivered and installed March 2021. Dates may be subject to change due to local lockdowns.

Due to space limitations, we are asking all works to be under 1.5m max length on any one side.

Due to space limitations we can only take 20 applicants overall so please do not be disheartened if you do not get selected at this time.

Please do not enter works that are homophobic, racist, toxic, pornographic or pedophillic.
​
Please download and read our full pack for more details including our Terms and Conditions.
​
​
​
​
​
​
​
​
​
Deadline extended to 28th Feb 2021
​
All artists will be contacted with two weeks of the closing date. Exhibition is currently scheduled to take place from April-May 2021, Dates may be subject to change dependant on the current restrictions due to COVID19.
​
​
Sponsored by Arts Council England
Run In Collaboration with Short Supply.
​
​
-------------------------------------------------------------------------------------------------------------------------------------
​
Open Call for virtual show: Traces
​
​
We're looking for 2D artworks for a virtual exhibition taking place in March-April 2021 on the theme of Traces!
​
This open call is open to any artist worldwide; however the works submitted must be 2D work only as we do no have the ability to put 3d items into our virtual space.
​
You can enter up to three works for consideration. Works must be:
-300DPI Clear image . Blurry images will be rejected
-A full image of the work face on; we do not want angled images or images of the work already on a busy wall as this makes it unusable in our virtual space. Please crop them appropriately.
-Not contain anything racist, homophobia, pedophilic or pornographic.
​
Please do supply us with the dimensions of your work so we can accurately replicate them within our virtual space.
​
It is free to enter; Deadline is 6th March
​
Apply by the form below:
​
​
​
​