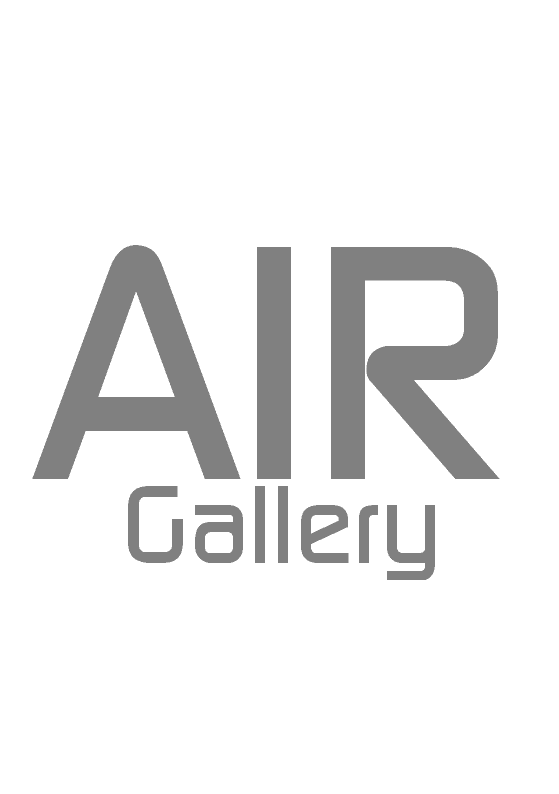 Open Call for Workshops

AIR Gallery are seeking workshop proposals for our 2020 schedule.
Are you an artist who would like to teach others a skill? Then let us know what you can do! Workshops can cover any of the following areas:
Fine Art (painting, sculpture, printmaking)

Craft

Ceramics

Fashion and Textile

Animation, Film and Video

Written and/or spoken word

Reading groups, Critiques, support groups

Artist talks

Performance

Life drawing

Business (starting up, developing, promoting, marketing etc)
Any anything else that could be taught in a workshop environment.
​
Proposals should include the following:
​
Artist Name
Contact
Title (if applicable)
One Line Summary of workshop
Detailed summary (eg: structure, aims, outcomes )
Time frame
One off or repeated
Target audience/age group
Budget/costing
​
We will be seeking funding to cover costs so please include both a material budget and your own fee when submitting a proposal. If any workshops fall outside our funding budget then we will keep you on record for the next round of funding.
​
We will be looking to start running the workshops from March/April 2020. Proposals can be submitted to info.airgallery@gmail.com. Please put 'Workshop' in the title.
Deadline 12 January 2020
Applicants informed by 2 Feb 2020
​
​
​
​
​
​
Or complete a form and email it to workshop.airgallery@gmail.com