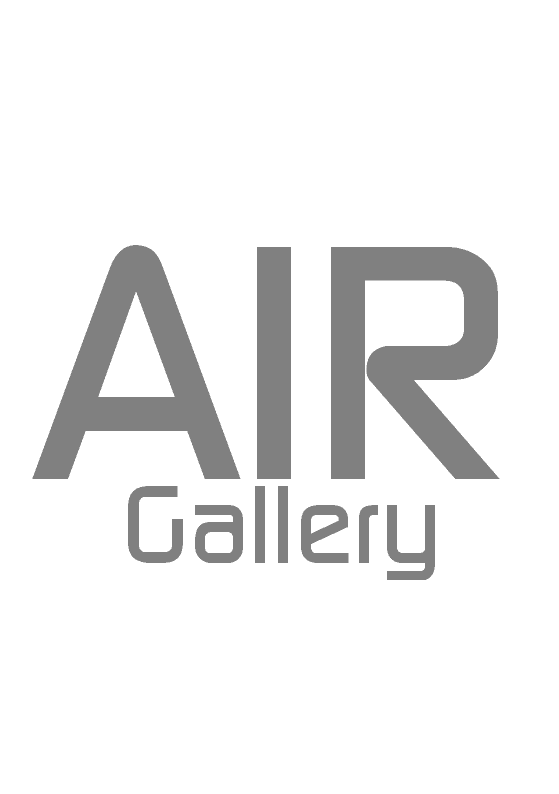 That Dark Space Behind My Eyes
Tues 22 May - Sat 2 June 2018
​
My current practice has been to explore the idea of journeys. My starting point was a long walk, collecting discarded and unwanted everyday objects along the way, and photographing my surroundings. I attempted not to compose, but to capture the ground and sky in an immediate, less formal way.
​
Each journey I have taken has been documented in sketch books, photographs, drawings and prints. Initially, I believed that my practice was reflecting society, and our greed and non-caring attitude towards our environment. I then realised that my choice of objects was saying more about me as an artist through the process of observation and selection. Subconsciously, I have focused on life and death – birds' nests, children's toys, skulls, sleeping tablets, to name but a few. I have become fascinated by unwanted, displaced and discarded signs of life, both man-made and natural; abandoned objects, in surreal landscapes, both fleeting and precious.
​
I create carefully constructed installation pieces from my photographic images and videos as a means of expressing myself in a striking, original format in order to engage the viewer, and document my journeys to capture a moment in time, both ugly and beautiful, harsh and tender.