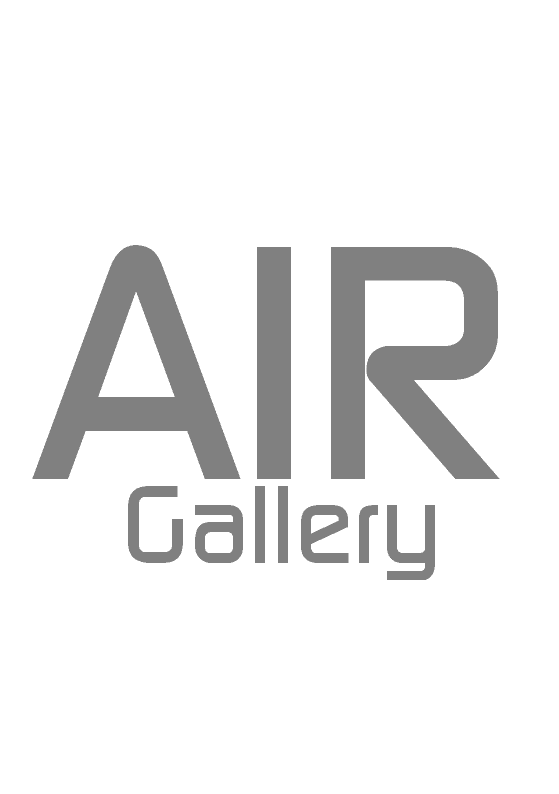 There are different ways you can support the gallery.
​
Donate
The gallery relies on donations to help support our current exhibitions. You can donate in person or online via the line below:
​
​
​
​
​
​
Become a Patreon
Support us on Patreon and for a monthly subscription you can get exclusive content, opportunities, help guides, merchandise and more. See more here.
​
Spread the word
Share our website and social media links to your networks.
​
Visit our events
Come by to our openings, events and exhibitions and tell your friends to come too.
​
Volunteer
We are seeking gallery invigilators to assist with the day to day operation of the Gallery and public areas. Hours are flexible but we require our invigilators to do a minimum of 4 hours one day a week. If you are interested, please read our guide below and complete a form. Completed forms should be emailed to info.airgallery@gmail.com