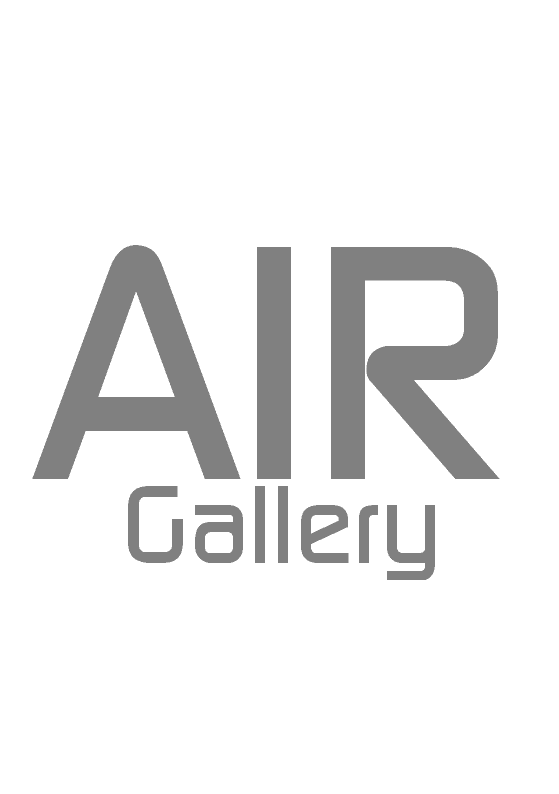 Ladies, gentlemen, those in between, outside of and as yet undecided, allow us to present:
QUEER CONTEMPORARIES
​
Exhibition dates: August 28th - September 19th
Opening Night : Thursday 27th August 6-9pm
(Free but Book via eventbrite)
​
Queer Contemporaries is a showcase of LGBTQIA+ artists supported by Superbia, Manchester Pride and held at AIR Gallery from August 27th 2020.
This exhibition brings together an eclectic mix of contemporary LGBTQIA+ artists across painting, sculpture, drawing, performance, film, assemblage and drag, for a snapshot of queer art in the UK today. The show brings a line-up of predominantly emerging queer artists to the fore, but also includes some well-established names within the field of contemporary queer art such as David Hoyle and Cheddar Gorgeous.

Queer Contemporaries will be viewable from the comfort of your own home and @info.airgallery

This project is supported by a grant from Superbia at Manchester Pride. Superbia Grants provide financial support for LGBT+ events as part of Manchester Pride's commitment to the quality and diversity of cultural events taking place throughout the year in Greater Manchester. We want to thank them for helping us make this project a reality.

http://superbia.org.uk/
​
​