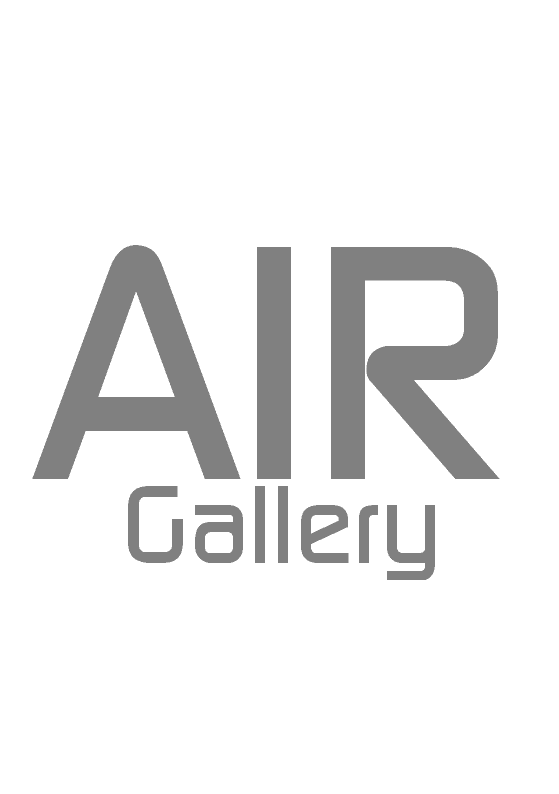 Drawing Beyond Itself
​
Wed 5th August- Sunday 30th August

Drawing Beyond Itself is an online exhibition featuring the work of 14 artists based in the UK. Taking it's name as a spin off to the essay 'Painting Besides itself' by David Joselit, the exhibition aims to showcase a selection of work that pushes the boundaries of contemporary drawing today providing a thought provoking narrative of what constitutes a drawing and how it can go beyond.

The essay explores the process of making; from marks and traces to mechanical reproduction of a painting, and the same can be applied to this exhibition. Each artist is testing and pushing the limitations of their chosen medium to make for a dynamic and engaging show.

Drawing Beyond Itself is a VR exhibition and teaser for our upcoming October show on the theme of expanded drawing. Please see our website www.airgallery.space or further details.

EXHIBITION GOES LIVE 5TH AUGUST . See it on the artsteps app or view online.