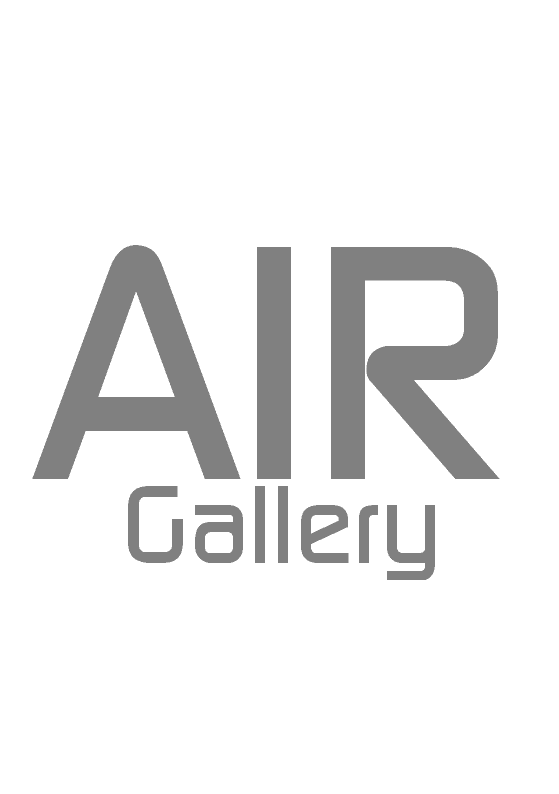 Portrait
Thurs 7th May- Sun 14th June
​
​
Taking a theme that has predominated arts long history, this exhibition is exploring how the self is represented in these turbulent times.
​
A portrait is generally not a snapshot but a composed image seeking to display the likeness, personality or mood of the subject but what is the
'self' in the digital era when we curate our identities online and how can a portrait go beyond it's original role in the modern day?
​
The show features 40 artists from around the globe whose work explores these questions at a time when our personal and social identities are under threat and gives a portrayal of a moment in time where our sense of self has never been so uncertain.
​
Thank you to everyone who took the time to enter our open call and to all the artists who are taking part.
​
Curated by Rebecca Wild and Alan Baker
​
The exhibition will be available to view live on here at 6pm GMT on Thursday 7th May onwards.
You can also view it on the ArtsSteps App.
​
Artist List;
Adrian Baynes, Antony Clarkson, Armando Cabba, Benna Gaean Maris, Bethan Hamilton, Cero Tres/Gabriela Reves, Dalia Hay Acco, Daniele Bongiovanni, Daria Linder, David J Thompson, Eddy Ochieng, Elena Stelzer, Francesco Migliaccio, Fred Fabre,Giovanna Iorio, Ira Greenberg, Ivan Milenkovic, Jamie Andrews, Jacon Guynes, Jenny Chernansky, Jill Iliffe, Jon Biddulph, Jon Field, José Simões, Joseph Fischer, Josue Toriz Garcia, Maria Bichler, Mark Glezin, Neil Metzner, Neil Pretty, Patrice Robinson, Paul Mac Cormaic, Peter Davis, Rafael Salem, Therése Hurtig , Tushar Waghela, Uri Elkayam, Will Tuck, Zac Yeates.