Winner of the AIR Award: Donghan Ko
Winner of the Visitors Choice: Shona Davies, Dave Monaghan and Jon Klein
Highly Commended: Conor Rogers and Craig Fisher.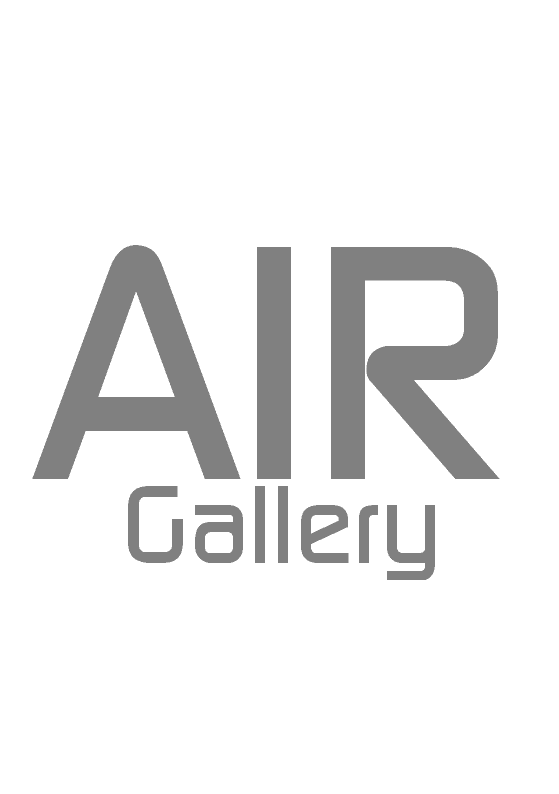 Join us at AIR Gallery this April for two big exhibitions of small works.
Opening Night: 18 April 6-9pm
Exhibition Continues: 19th April-11th May 2019
MICRO
Accompanying this show in our main space is Micro; an open them exhibition of over 100 small works by rising stars in contemporary art from across the globe. These small-scale pieces are great addition for collectors who are seeking to fill in small spaces and niches in their collection or for those who are just starting out and want to support early career artists. Come on by and discover both well-known and new talents working across a vast range of media.
​
Live performance on the opening night by Mike Chavez-Dawson and Ruby Tingle as Mike unveils his work.
​
Visitors can vote for their favourite work up until 10th May.
​