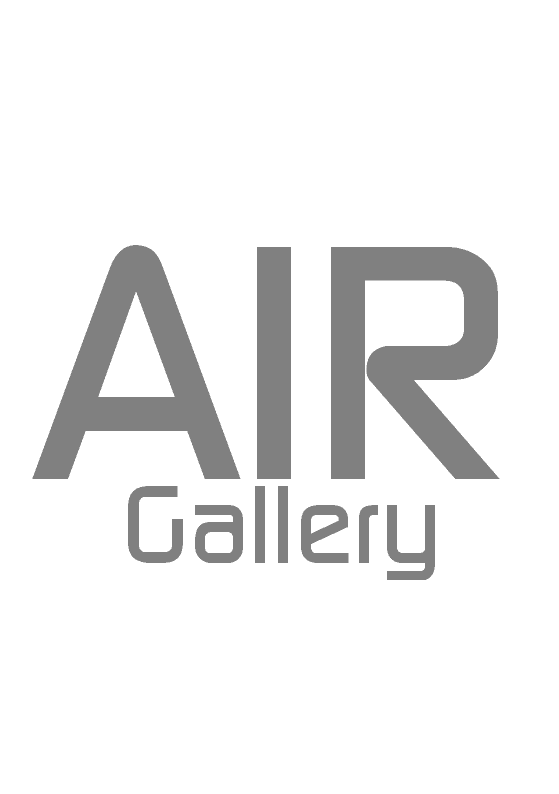 Tracks and Traces
​
Thursday 8th April-Thursday 6th May
'Tracks and Traces' is an exhibition is 33 artists from across the globe who responded to an open call on the theme of 'Trace'.
'Traces' are a common factor of our everyday lives; whether these be art, architecture, marks, records, photographs or even waste. Traces in whatever form they come in tell our story; they celebrate our history, our achievements, our records of our existence and they are a legacy of what we leave behind. But they also tell a dark side of our existence, traces of destruction, of piling waste, of things once loved discarded and abandoned, of nature changed and lives lost. Traces can be created, manipulated or doctored to only show the story we want told. But ultimately traces are about capturing a moment and telling a story that lives on once we are gone.
In the current global climate; where so much is uncertain; it feels imperative to pause and capture this moment; to look at our current legacy of what story we are telling the world. This global showcase is a snapshot of the present day; from exploring the our relationship with the natural environment, to our architectural achievements and subsequent abandonment and destruction of both.
How do we fully capture a trace in time or share our personal memories with another?
What will remain once we are gone?
Featuring:

Agatha van Amée, Aindreas Scholz , Ayla Tavares, Chad Ferber, Christine Metz , Claude Temin-Vergez, Damaris Athene, Daniele Bongiovanni, Dorota Ścisła ,Helen Cass , Julia Rose Sutherland, Jeff Barbato, Jim Roseveare, Jessica Lonie, Kathy Anne Lim,Lucy Crouch,Luke Harby , Matt Mullins, Meriel Clarke, Michaela D'Agati, Nicole Lenzi , Nerissa Cargill Thompson , Paul R Jones , Peter Spurgeon , Poppy Jones-Little , Rebecca Bramwell, Robert Luzar ,Sam Owen Hull, Sharon Haward , Stephen Harwood, Susan Laughton, Vincent James and Zachary Betts

EXHIBITION GOES LIVE 8th April . See it on the artsteps app or view online.