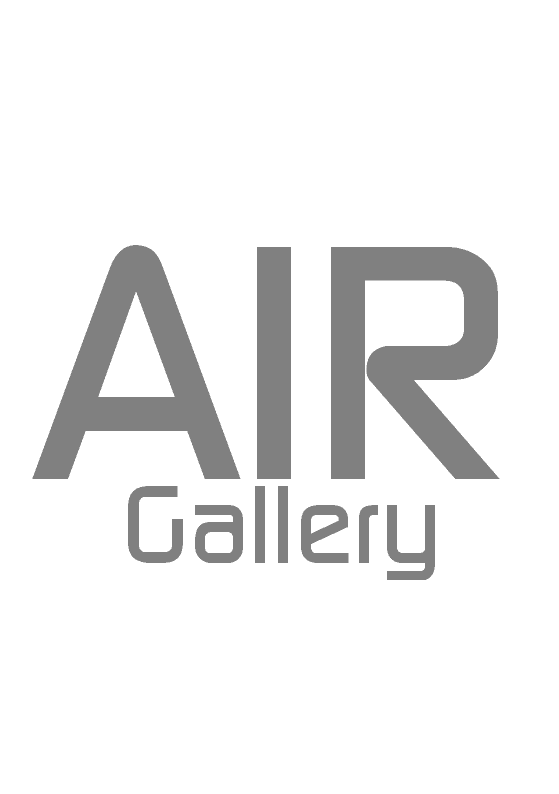 Associates of AIR Gallery is a scheme where people can pay a set membership fee a year or on a monthly basis to help fund the project. Membership can also be gained from donating to our crowdfunding campaigns. The benefits of this will automatically put all donors into our friend scheme, granting them:
​
Welcome Pack

Unlimited access to our exhibitions and facilities

Personal invitation and access to all private views and events

Meet Curators and Artists

Invitation to the talks and critiques at the gallery

Member-only tours of the exhibitions

Behind-the-scenes access to the artists at A4 Studios

Their name displayed within AIR Gallery on our dedicated Friends wall.

Free entry to open exhibitions and discounted rates on venue hire.

VIP tickets to ticketed events

Free access to workshops

Free advertising in our monthly newsletter

Free promotion for artists as a 'featured artist' in our newsletter and social media

Advance notice of forthcoming exhibitions and opportunities at AIR Gallery.

Friends of AIR Gallery bi-annual newsletter

Access to our member's only section on our website listing local opportunities

Invitations to Summer party and other friend social events

Exclusive feature on our online store and reduced commission rate
​
Cost
£5 a month with the option to withdraw at anytime

£50 a year fixed contract.
​
Where the money goes
Unlike many other galleries, AIR receive no direct government funding and we rely on sponsorship, donations and grants. Our gallery is run by volunteers , so your subscription benefits the Gallery directly, helping to:
Support the exhibition programme

Support emerging artists in the North West

Contribute to the cultural footprint of their local town

Support our volunteers of the gallery

Enable us to host workshops and events for all aspects of the community

Allow us to run a series of disabled-led workshops for those with specific needs.

Support our outreach work with the community, local schools and organisations.
​
To Apply
Please click the button below to make a one-off payment or email info.airgallery@gmail.com for assistance in setting up a standing order.